Are you not familiar with osteopathy or want to know what "type" of osteopathy I practice?
These are relevant questions.
I practice the policy of "no pain" which means that I will prefer a slightly longer session, to faster techniques but which can be unpleasant. Considering that the approach of moving to a health practitioner should be encouraged, I try to facilitate this initiative by relieve it of any non-essential stress.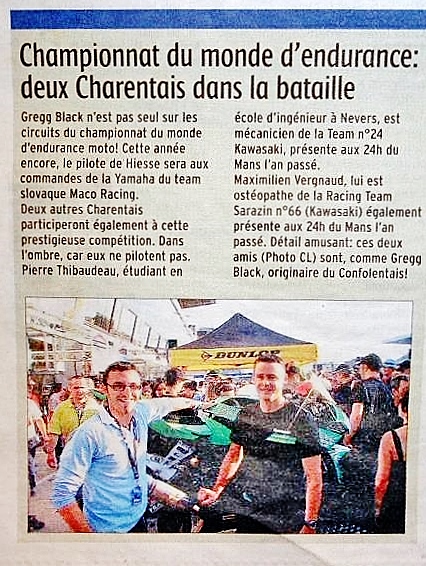 My university training in sports nutrition and my experience with high-level sport such as at the World Motorcycle Endurance Championship lead me to be successful in the complete management of athletes. I honed my knowledge of sports, injuries and prevention. If you're looking for performance, I'd be happy to go with you.
That said, managing stress and adapting our bodies to the rapid pace of our society are also areas I love working on. I appreciate complicated cases and long diagnostic research is part of my daily life.
Regarding the type of technique I use, apart from the painful consideration I have no restrictions. I could thus use techniques called "structural" with the patient's consent and if the need arises, but also other techniques given during national training such as fascia or cranial.
Book a session