Are you not familiar with osteopathy or want to know what "type" of osteopathy I practice?
These are relevant questions.
I practice the policy of "no pain". This means that I will favor a slightly longer session, to faster techniques but which can be unpleasant. Considering that the process of traveling to a health practitioner should be encouraged, I strive to facilitate this initiative by relieving it of any unnecessary stress.
Managing your body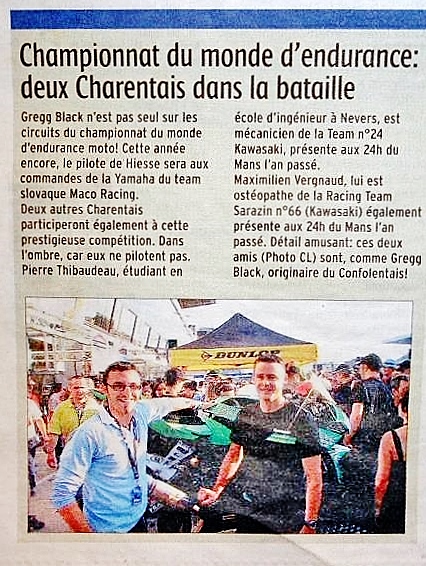 My university training in sports nutrition and my experience in high-level sport such as the motorcycle endurance world championship lead me to be successful in the comprehensive care of athletes. I sharpened my knowledge of sports, injury and prevention. So I work a lot on posture and your daily sports or professional habits. I try to do everything so that no pain interferes with your daily movements or sports activities. If you are looking for performance, I would also be happy to accompany you.
Pain management
However, stress management and the adaptation of our bodies to the sustained rhythms of our society are also areas in which I love to work. Aslo, I appreciate complicated cases and long diagnostic research is part of my daily life. We do not always find the solutions, but in all cases you will be supported and we will search together. Furthermore, I am weaving a network of health professionals in Lisbon which allows me to reorient you if necessary.
Regarding the type of technique I use, apart from the painful consideration I have no restrictions. I could thus use techniques called "structural" with the patient's consent and if the need arises, but also other techniques given during national training such as fascia or cranial.
Book a session
You want to know a little better the Yoga and Meditation studio where I work, it's HERE.