⭐️Agora Lisboa is very happy to invite you to this special open house on Sunday, February 23rd! Free from 10 a.m. to 7 p.m⭐️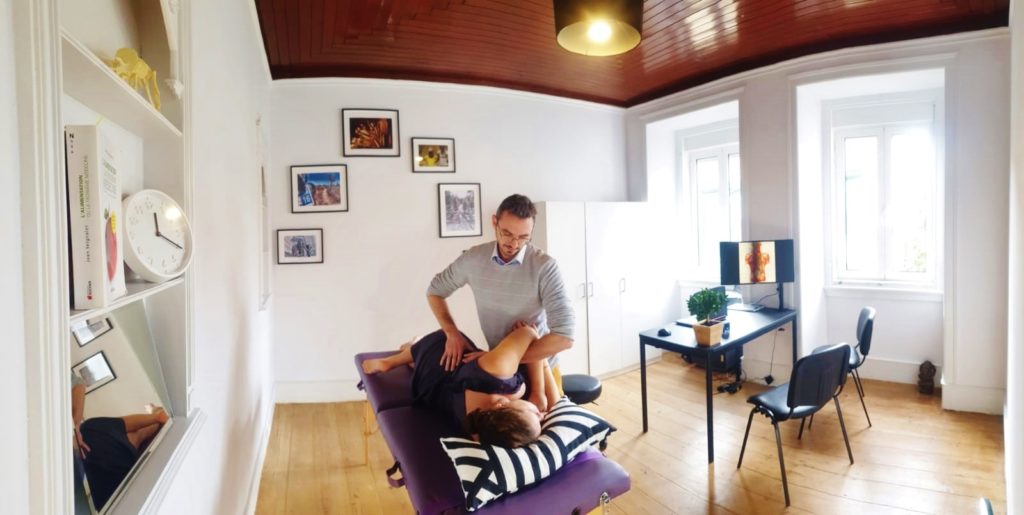 🌞 The team has grown, we have new teachers and new classes on the program (from February 10), a new osteopath who has his permanent office in the studio … And….. A new room!! We broke the wall between the 2 little Shala, and we now have a bigger and brighter room for yoga practices and workshops.
🌞 At this event, our newly arrived osteopath Maximilian will answer your questions about osteopathy, show you some techniques and you can even ask him for a personal diagnosis if you wish. Don't miss it!
Rua Rafael de Andrade, 23, Lisboa
Back in pictures